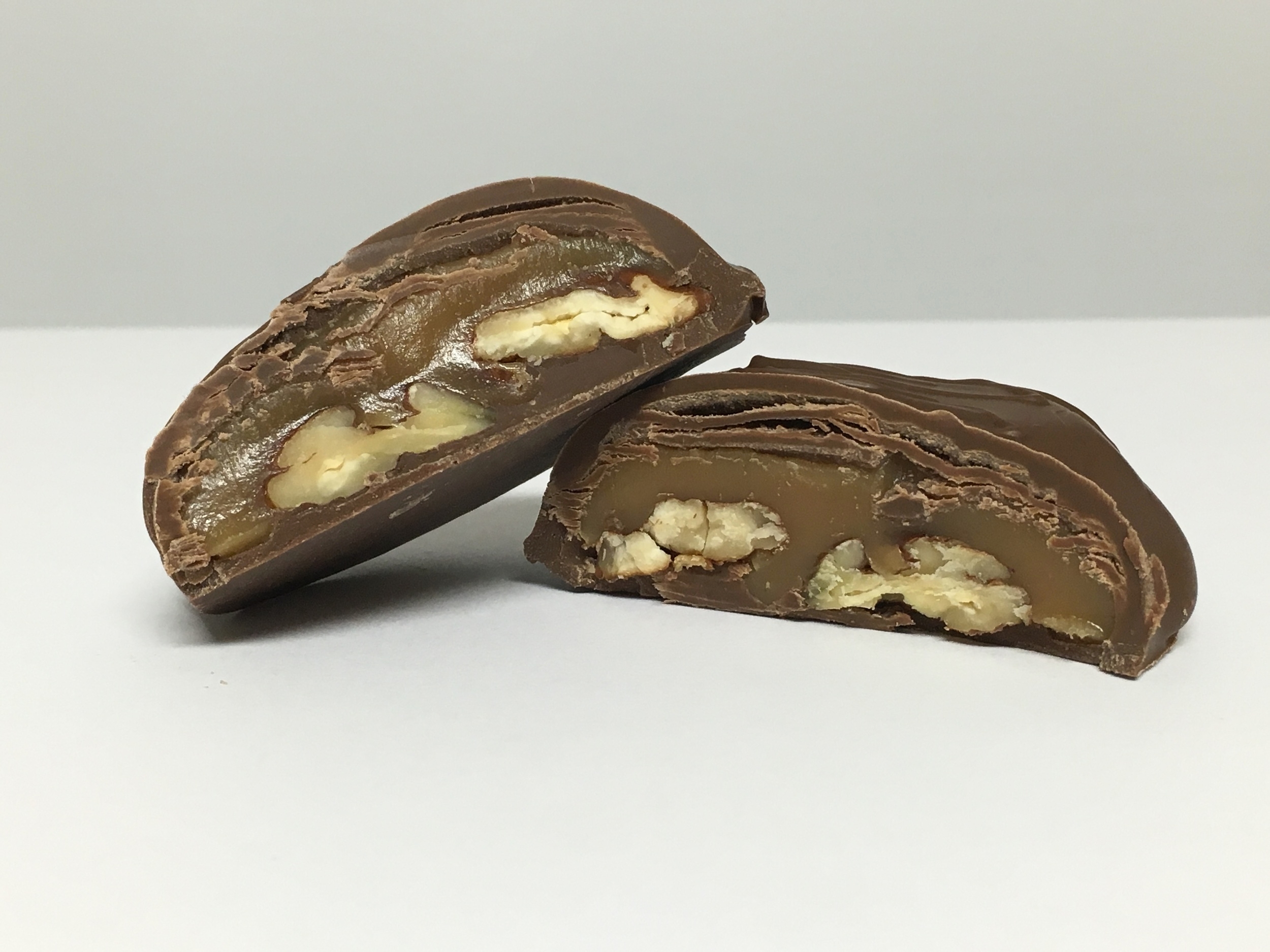 Fat Turtle Confections
Locally Sourced × Hand Crafted Confections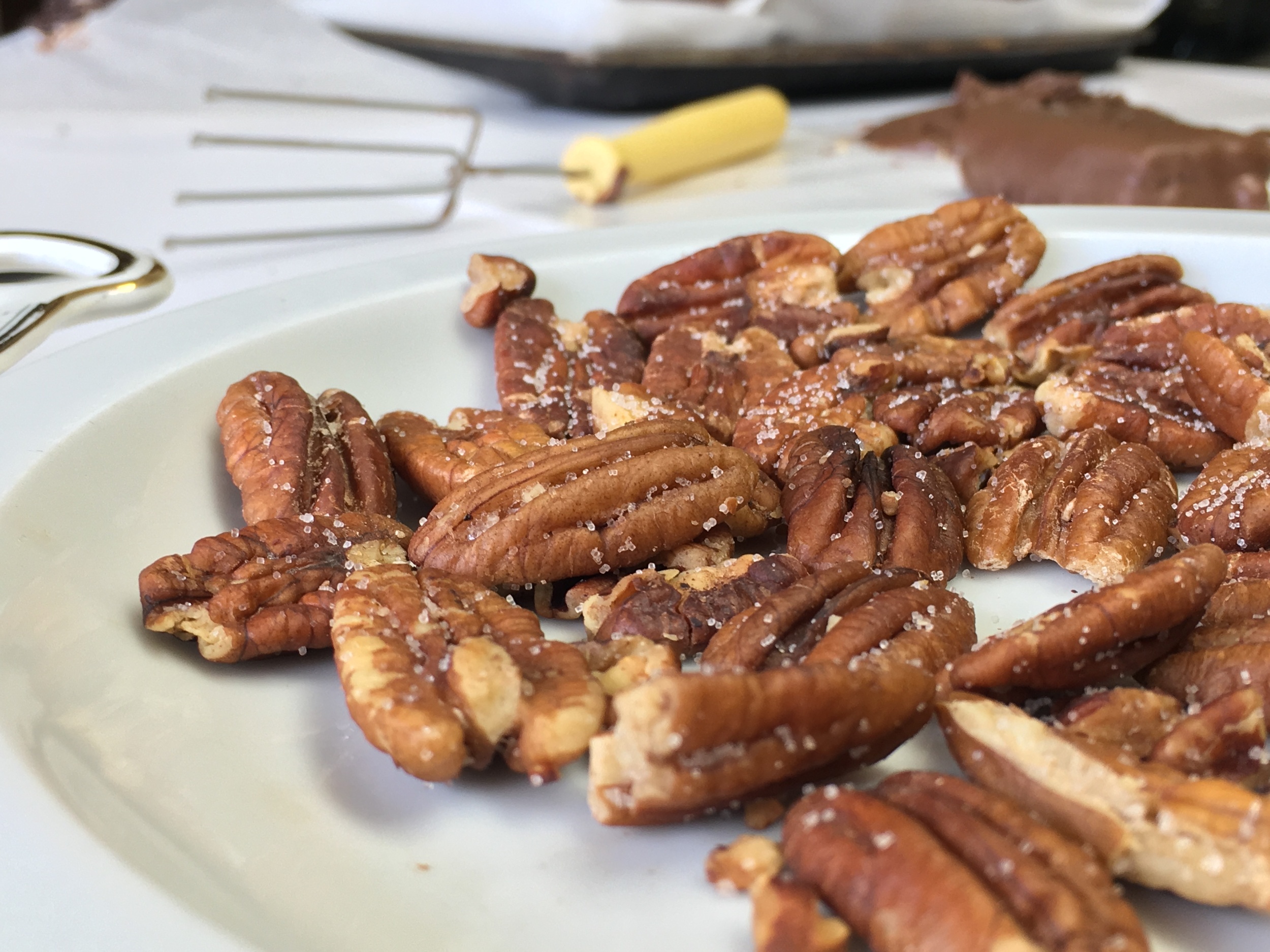 About
Bob Blue started making candy as a hobby in his home, gifting his friends and family with his quality confections as gifts and thank-you's. After years of his friends badgering him about making his hobby into a business, Fat Turtle Confections, LLC emerged.
Located in Hartland, WI, Bob has his own commercial kitchen where he continuously tries new flavors and combinations to create the best tasting, high quality confections for his customers. He meticulously hand-picks only the finest ingredients to create the most pure flavors.
Great for holiday gifts, Father's Day presents, or a treat for yourself, Fat Turtle Confections surely won't disappoint.
Pecan + CaraMel + Chocolate
AKA "The Turtle". This classic treat will please anyone. Created with silky homemade caramel, salted pecans and smooth chocolate.
2 Pack $5.00
1/2 lb $15.00
1 lb $30.00
Covered fruit or nuts
Covered fruit or nut clusters can be covered in either milk or dark chocolate.
1 lb $18.00
*Assorted boxes available
Fruits: Craisins, Raisins
Nuts: Peanuts, Pecans, Almonds, Cashews
*Fruits and Nuts can be combined to make your own personal bark
Seasonal: Coconut Cream Eggs
A popular Easter treat, Bob's classic Coconut Cream Eggs will surely be a fan favorite. Made with real shredded coconut.
1 lb $24.00
Toffee
Bob's homemade toffee is the perfect balance of sweet and savory. Unlike most toffee, Bob uses roasted pecans for an unique twist on a classic.
1/2 lb $15.00
find our candy
Fat Turtle Confections is constantly growing and expanding. In order to keep up with us,
below are locations where you can find our chocolates, as well as festivals and open houses for you to visit us at!
The scizzory hair design
The Scizzory Hair Design seasonly has stock of Fat Turtle Confections and is located at:
where to find us next:
Go to our Facebook page to find more information about where we are next and what new candy we're making!
Contact Us
Although we all wish chocolate season could be year-round, Bob can only make chocolates late September through May due to weather restrictions. However, Bob would always love to hear from you! You can call* or email to place orders at Fat Turtle Confections, or leave a message below.
*Calls are preferred to ensure correct order placement.
Call: 262-422-1753
Hours: Monday - Friday 10 am to 6 pm
Email: turtlemenow@yahoo.com